How to Beat SIBO with the Bi-Phasic Diet
A Step-by-Step Guide to Reduce and Eliminate SIBO Symptoms, While Restoring Gut Health and Motility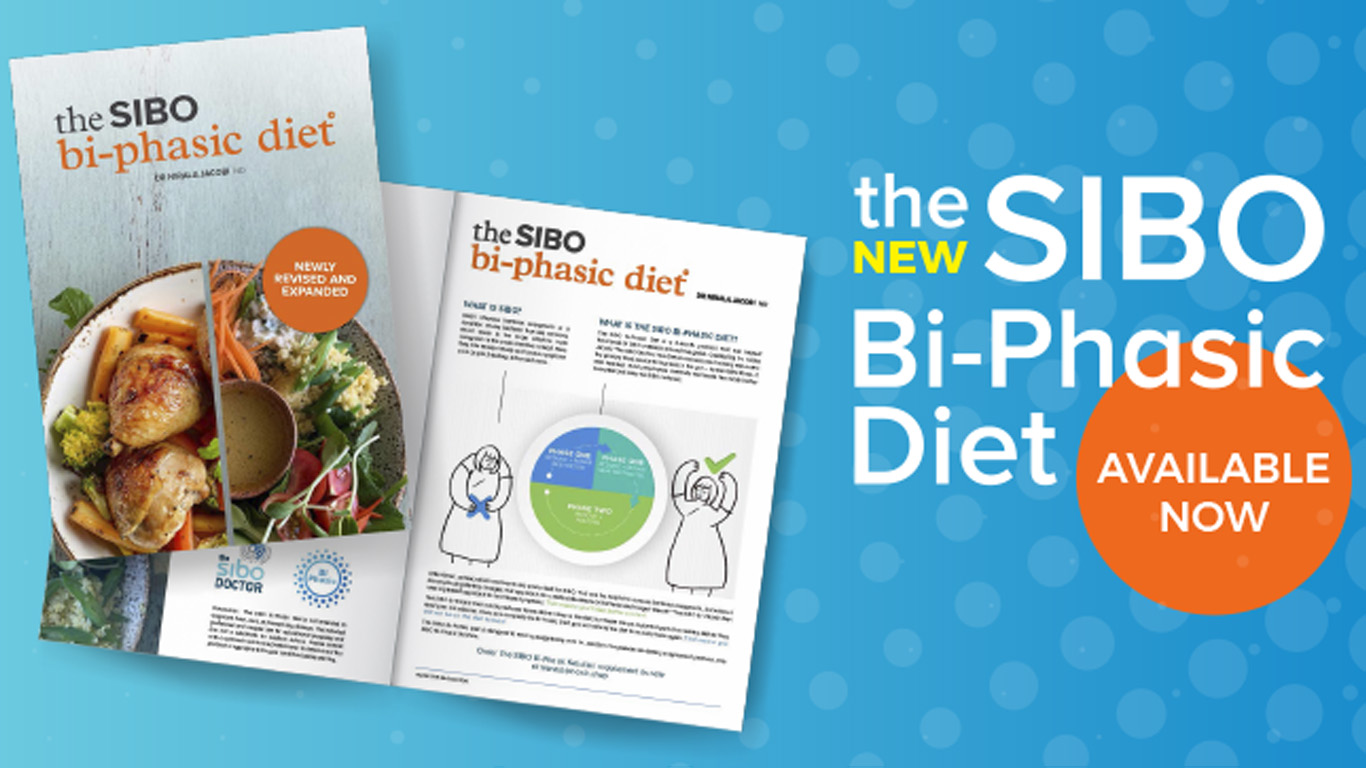 SIBO (small intestinal bacterial overgrowth) can cause bloating, gas, pain, and other digestive problems.
But you don't have to suffer anymore.
In this e-book, you'll learn:
✔️ What is SIBO and how it affects your body
✔️How the Bi-Phasic Diet works and why it's effective
✔️What foods to eat and avoid in each phase of the diet
✔️How to combine the diet with antimicrobials and promotility agents
✔️How to monitor your progress and prevent SIBO recurrence
Don't let SIBO ruin your life. Download the e-book today and start your journey to a healthier and happier gut.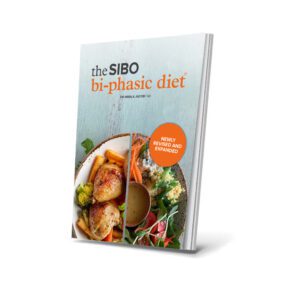 The SIBO Bi-Phasic Diet Guide is for anybody looking for SIBO relief.
Do you notice that some foods aggravate your digestion...
...but aren't sure which ones or why?
Have you tried to make sense of the nutrition information...
...but feel lost in all the conflicting advice?
Maybe you've been diagnosed with SIBO...
...and want to be sure your treatments are as successful as possible. 
The SIBO Bi-Phasic Diet was designed for you.
Inside this 34-page guide, you'll discover:
Why even some of the
healthiest
foods can aggravate SIBO...
— and how to avoid them so your gut can heal.
How long to restrict foods that fuel SIBO...
— and when to strategically introduce them for the best healing effect. 
Which foods to substitute while following the protocol...
— and our favorite recipes to make cooking fun!
The updated SIBO Bi-Phasic Diet includes:
✔ 20+ of our favorite SIBO-friendly recipes 
✔
Vegetarian options and substitutions for all recipes
✔
Color-coded food lists for quick and easy reference 
✔
Detailed instructions on soaking and sprouting
✔
Guidance on seafood, egg replacements, and protein powders
✔
Tips to help you avoid the most common pitfalls
With the SIBO Bi-Phasic Diet at your fingertips, here's what's possible for you:
✔
Trust you're following a proven system backed by science and clinical expertise
✔
Access food lists and recipes to make meal prep simple and fun
✔
Learn what dietary supplements can complement the diet for even better results
✔ 
Finally address the root cause and get digestive relief that lasts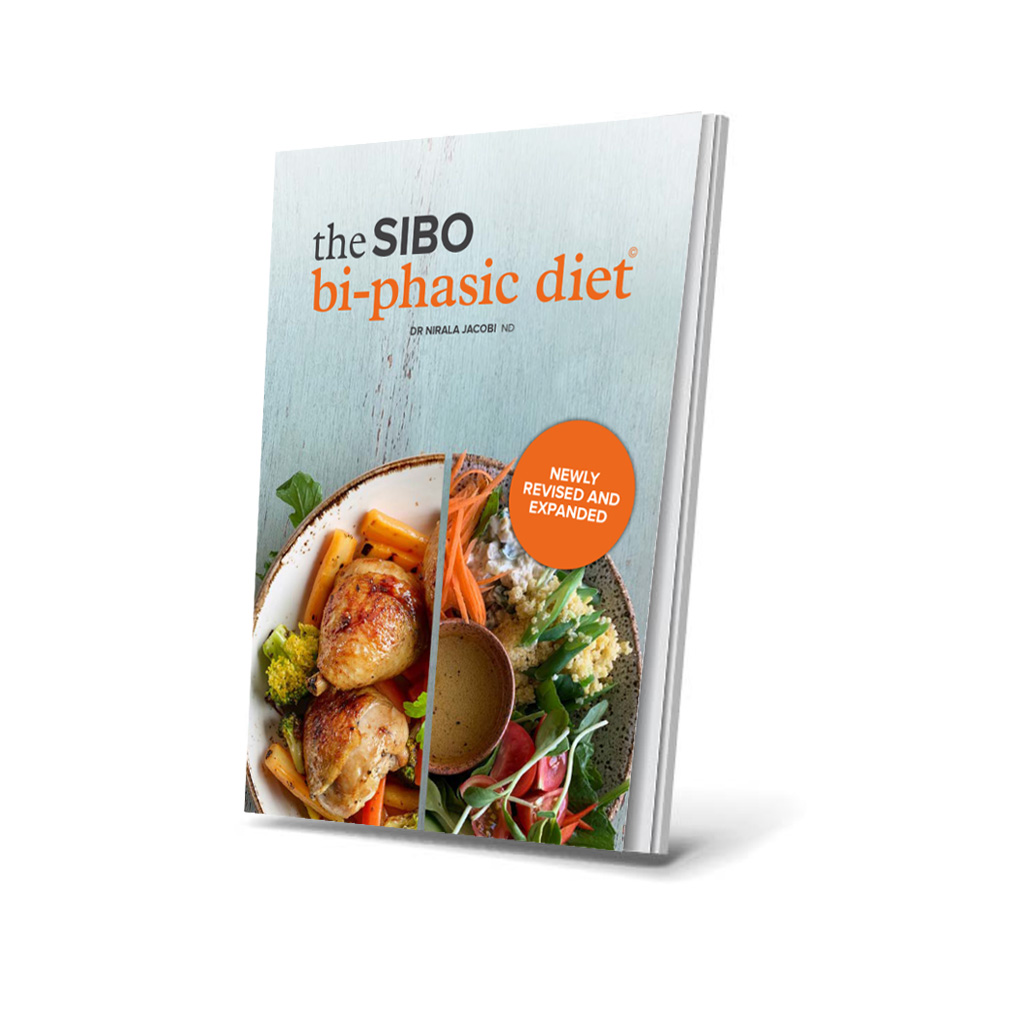 The SIBO Bi-Phasic Diet is the most reliable
Dietary Protocol to get relief from SIBO...
...and a perfect complement to supplements
or medications prescribed by your doctor.
BONUS OFFER
Purchase now to unlock
this never-before-released BONUS!!
The SIBO Bi-Phasic Protocol Mini Course
Learn Dr. Jacobi's exclusive dietary supplement protocols
to complement the SIBO Bi-Phasic Diet.
Ready to cut through the confusion and finally implement
the SIBO Bi-Phasic Diet with confidence and success?
The SIBO Bi-Phasic Diet 
The Proven Nutritional Protocol for SIBO Relief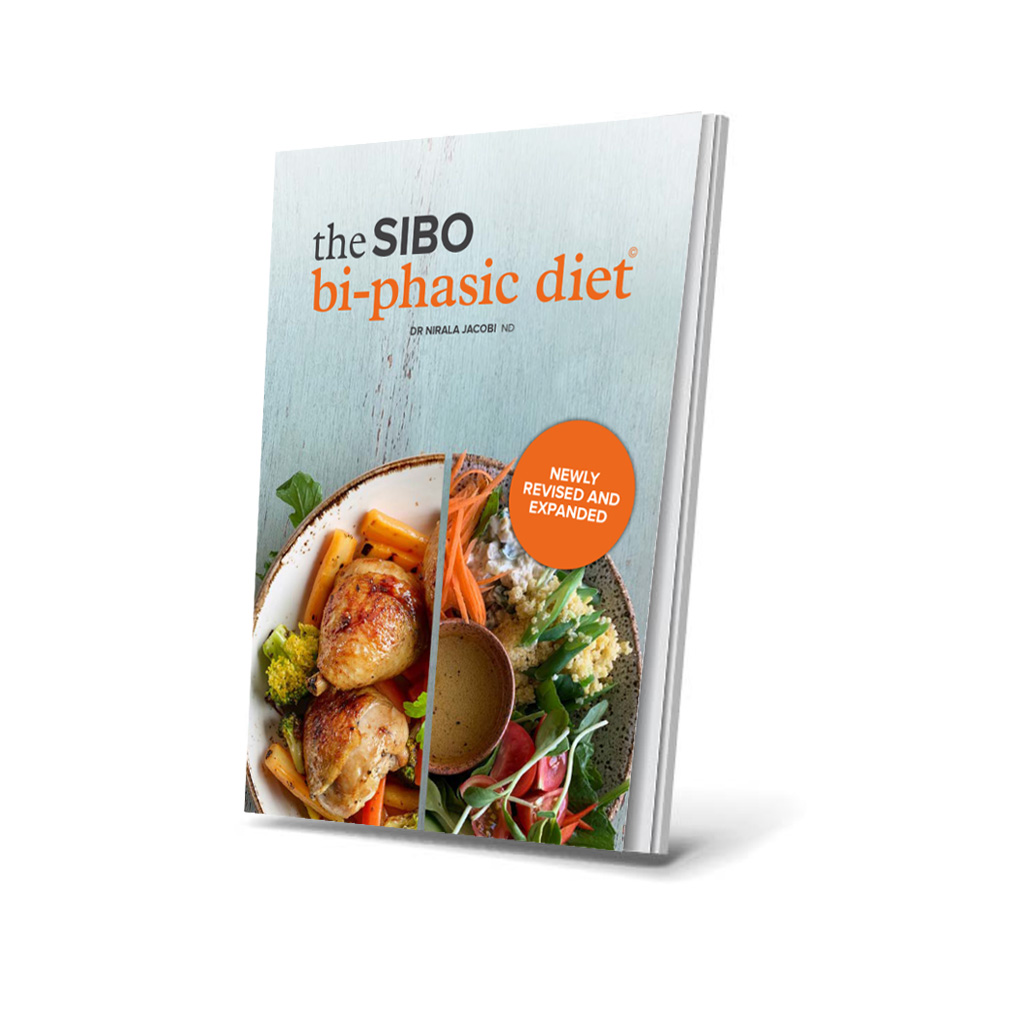 Including the Bonus
SIBO Bi-Phasic Mini-Course
to learn exclusive dietary supplement protocols
that support complete gut healing and recovery!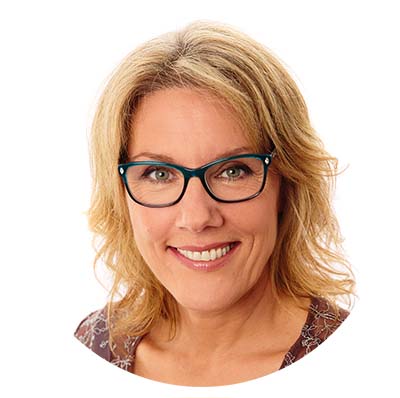 Created by Dr. Nirala Jacobi ND
Naturopathic Doctor &
International Leader in SIBO Education
The SIBO Bi-Phasic Diet is a proven 3-month protocol that has been used by thousands of patients and practitioners around the globe. 
It was developed and has now been refined and updated by Dr. Nirala Jacobi ND — founder of The SIBO Doctor, host of the SIBO Doctor Podcast, director of SIBOTest.com, and director of the Biome Clinic in New South Wales, Australia.