You're A Savvy Healthcare Practitioner
✔ You thought your natural medicine training had prepared you to handle any gut case.
✔ You thought you could trust the protocols from supplement companies.
✔ You thought giving antimicrobials would eradicate SIBO.
But SIBO plays by its own rules.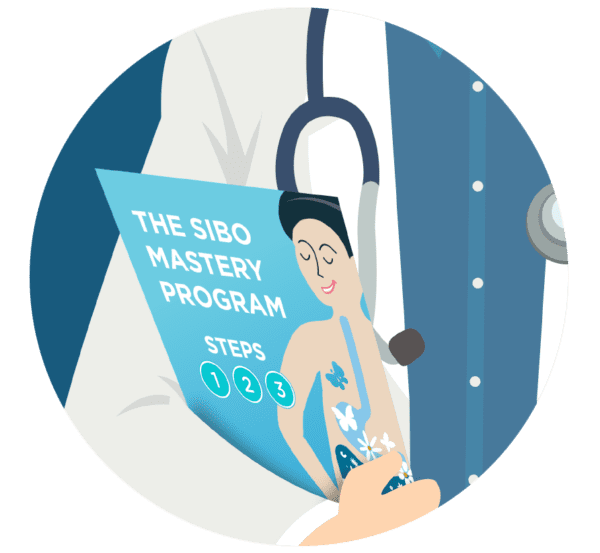 Are you ready to become a SIBO expert?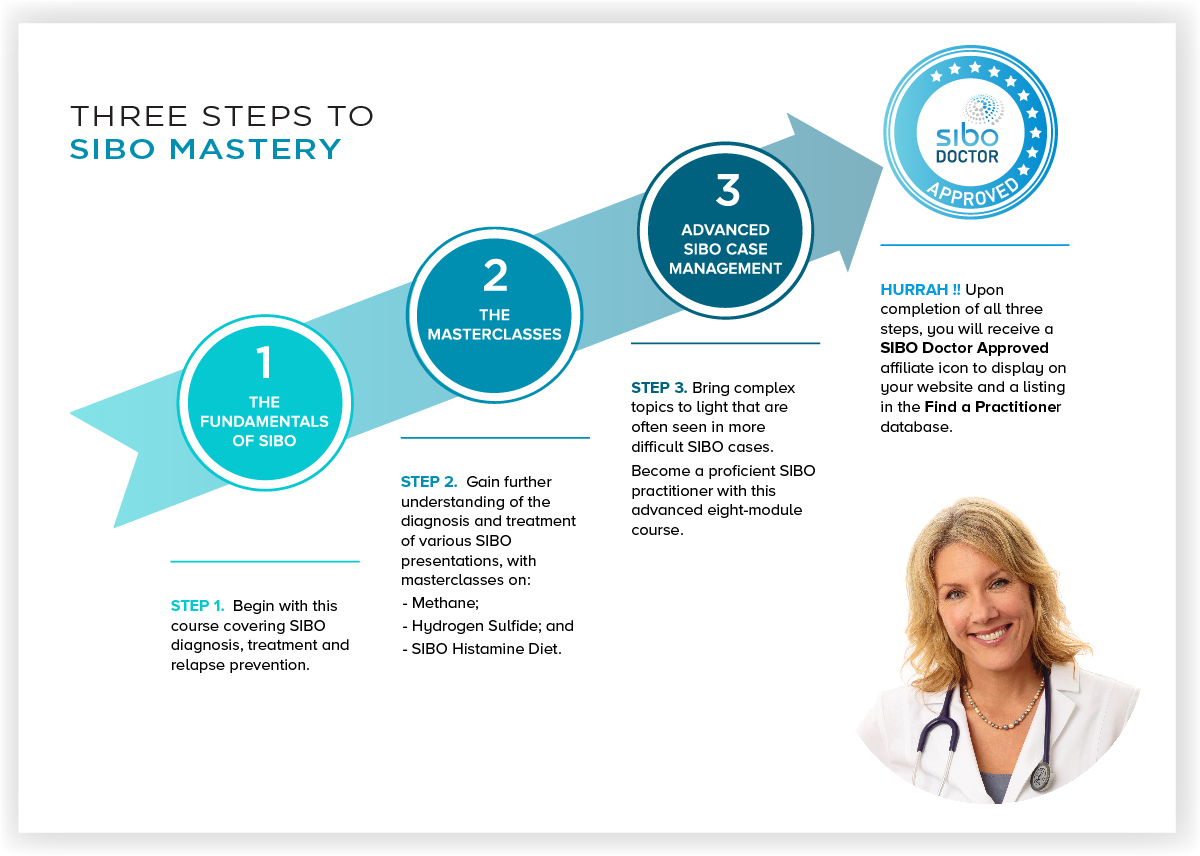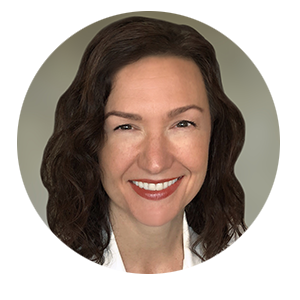 Dr Allison Siebecker ND
"Dr. Jacobi's lectures are excellent. She blends research, clinical experience, new thinking, and practical application into all of her teaching. I always learn from her and greatly appreciate her contributions to our field of SIBO."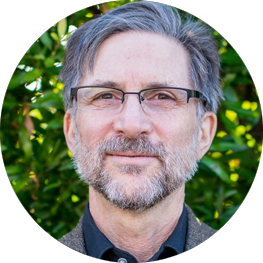 Dr Steven Sandberg-Lewis, ND
"Dr. Jacobi is a masterful teacher. Her lecture style is thorough, well organized and always filled with "aha!" concepts and treatments. Her extensive knowledge of small intestine bacterial overgrowth, its diagnosis and natural treatment through botanical medicine and diet is appreciated worldwide. Her contribution to the field by the creation of the Bi-phasic diet in its various versions is a major gift to those suffering from this common malady."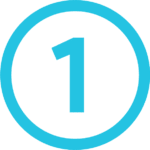 The Fundamentals of SIBO
Clear up misinformation and learn the foundations of treatment
✔ Lesson 1: What is SIBO + breath test interpretation
✔ Lesson 2: Comprehensive treatment of SIBO: herbs, antibiotics, elemental diet, bi-phasic diet
✔ Lesson 3: Understanding the underlying causes of SIBO to prevent relapse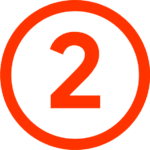 The Masterclasses
Deepen your knowledge of methane and hydrogen sulfide SIBO and LIBO
✔ Lesson 1: Methane masterclass
✔ Lesson 2: Hydrogen sulfide masterclass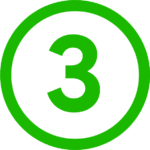 Advanced SIBO Case Management
Gain proficiency in managing the most complicated SIBO cases
✔ Lesson 1: Symptom management, constipation, bloating, reflux
✔ Lesson 2: Healing leaky gut, food allergies and SIFO
✔ Lesson 3: Food intolerances, salicylates, histamine, sulfur, oxalates
✔ Lesson 4: Large bowel dysbiosis
✔ Lesson 5: Chronic SNS activation and the enteric nervous system (working with the anxious patient)
✔ Lesson 6: Food intolerances, salicylates, histamine, sulfur, oxalates
✔ Lesson 7: Overview of syndromes associated with SIBO; mast cell activation syndrome, POTS, stealth infections, CIRS
✔ Lesson 8: Case studies
Attain Expert Status
Upon completion of the 3 Steps to SIBO Mastery. you'll be eligible to join our 'Find a SIBO Practitioner' directory and display a 'SIBO Doctor Approved' logo on your website.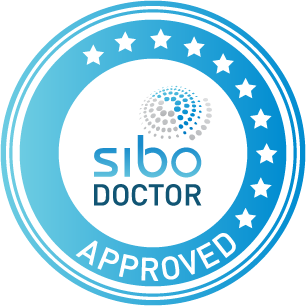 Here's Everything You Will Receive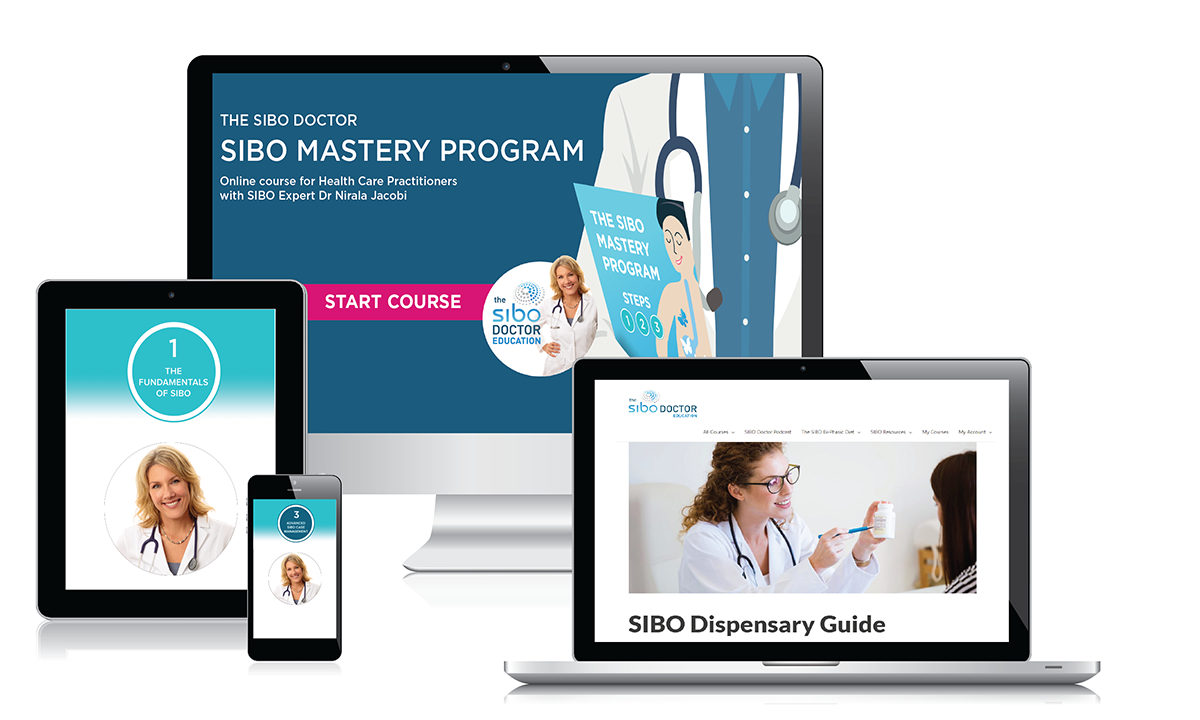 ✔ The entire 3-Step SIBO Mastery Program, including all 13 lessons
✔ Instant access to all course materials through your membership portal
✔ One full year of online course access
✔ Certificate of Completion
✔ CPE points (check with your association)
✔ Eligibility to achieve 'SIBO Doctor Approved Practitioner' status
PLUS you'll receive these bonuses
✔ Dr Jacobi's online SIBO Dispensary Guide
✔ All patient handouts as PDFs
✔ Histamine bi-phasic diet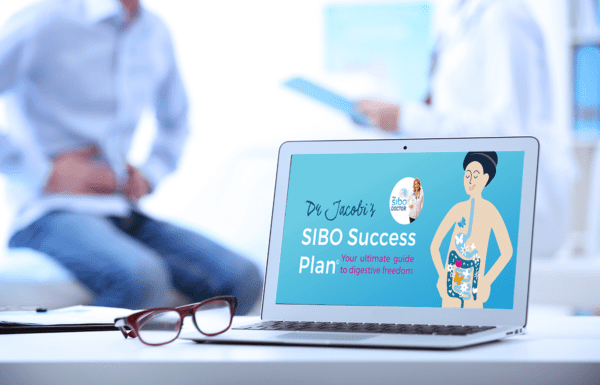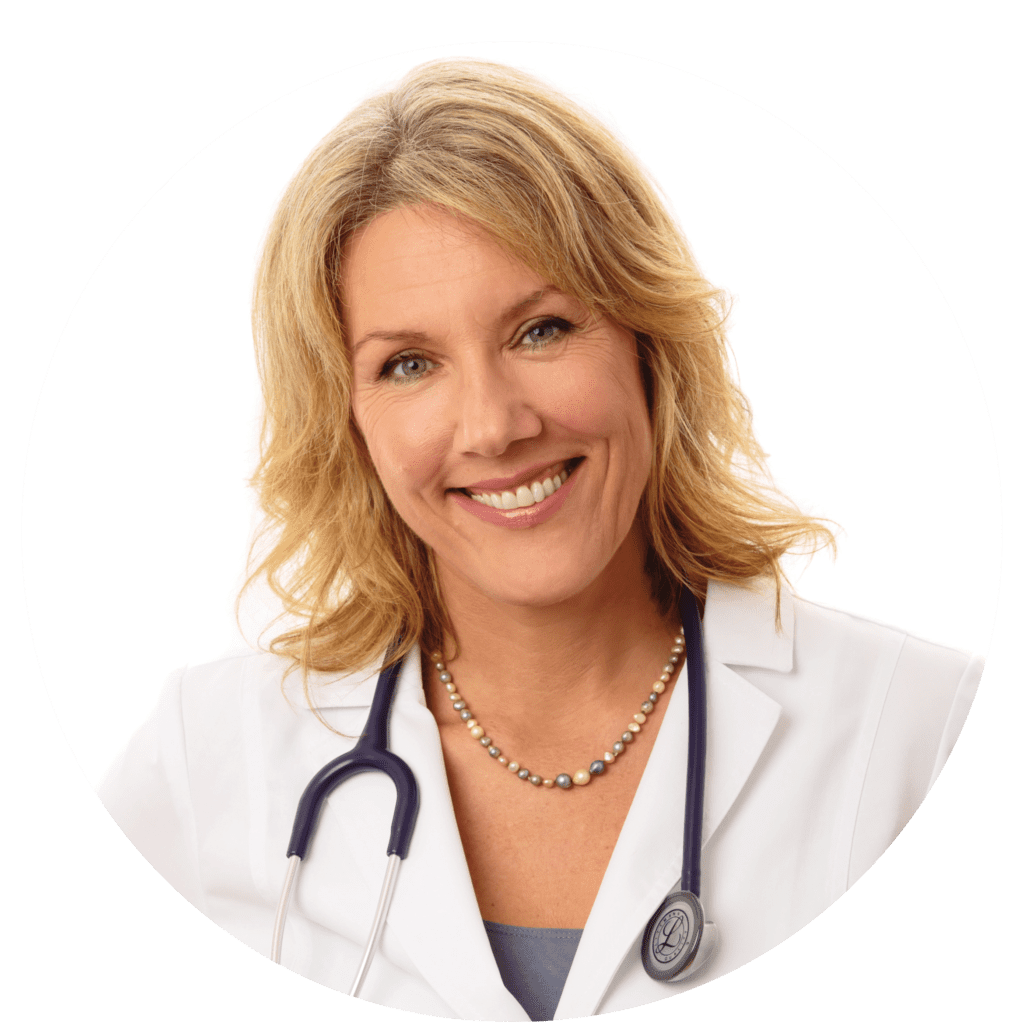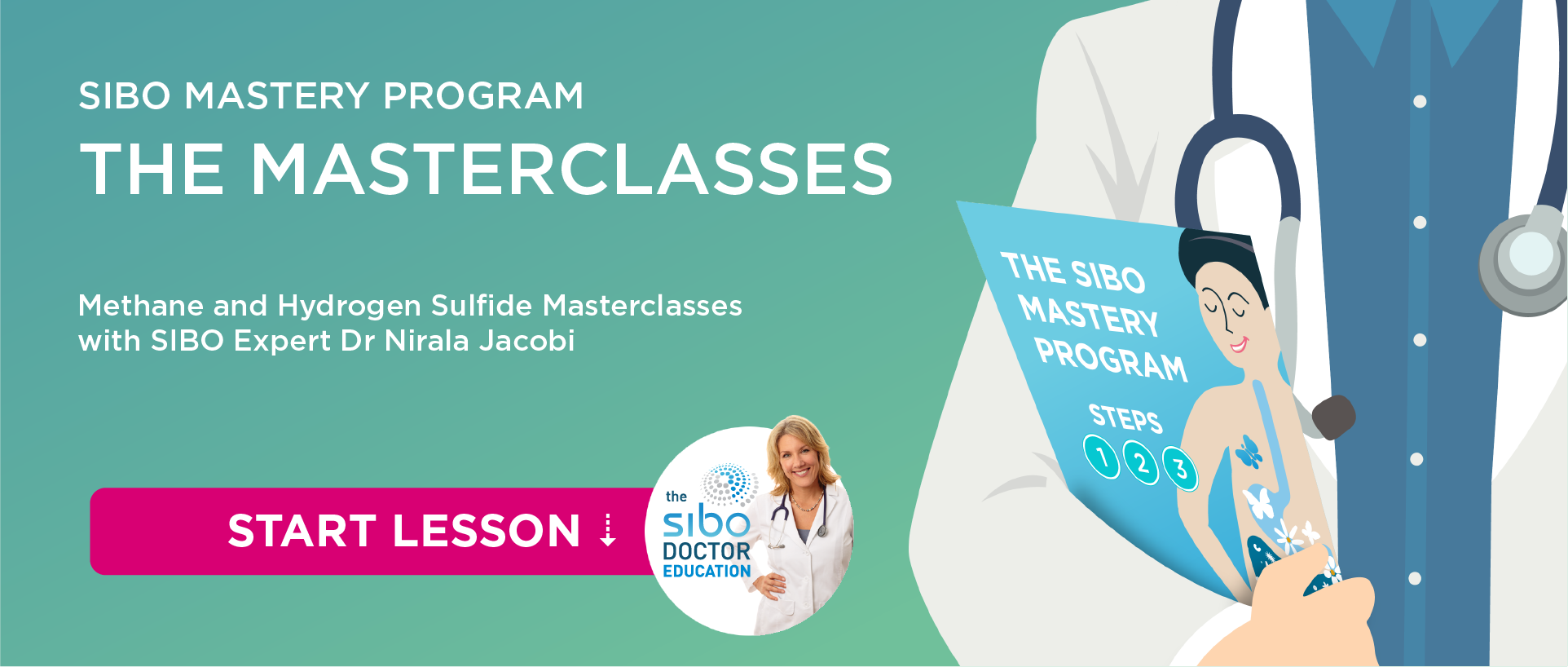 Masterclass 1 - The Treatment of Methane Dominance in SIBO
Masterclass 2 - Hydrogen Sulfide in SIBO and LIBO
Advanced SIBO Case Management