You Don't Have to Suffer From SIBO!
Learn How To Beat SIBO for Good | Dr Jacobi's SIBO Success Plan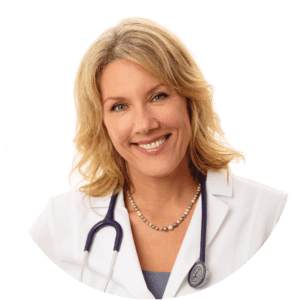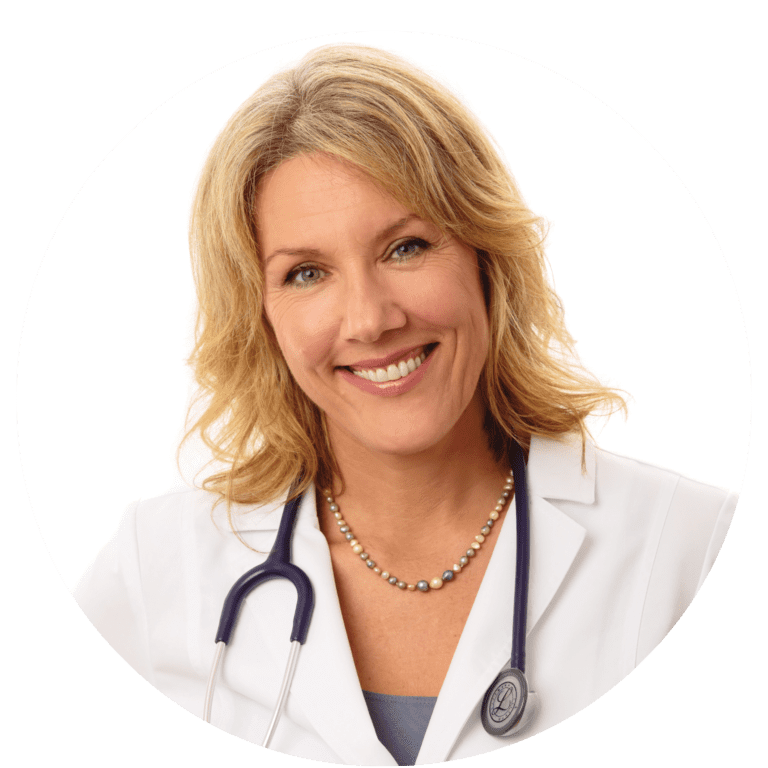 Dr Nirala Jacobi is one of Australia's leading experts in the treatment of small intestine bacterial overgrowth (SIBO). She has over two decades of experience helping people with digestive disorders at her Biome Clinic.
Dr Jacobi lectures internationally about the assessment and treatment of SIBO, and hosts the popular SIBO Doctor podcast. In 2011 Dr Jacobi founded The SIBO Doctor platform to bring to a wide audience cutting-edge education, tools, and insights into SIBO.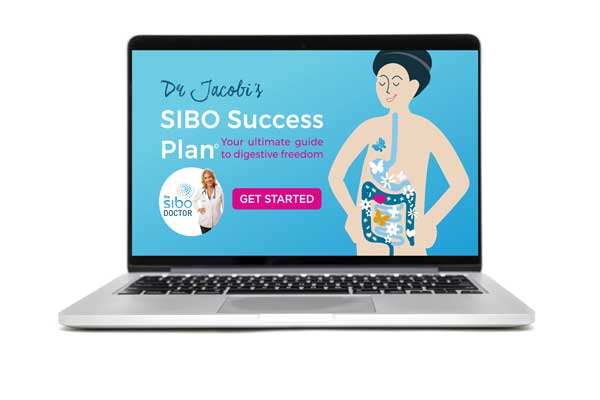 Eight Module Online Course
to guide you through Dr Jacobi's
successful treatment plan for SIBO.
You'll get the Bi-Phasic Diet Protocol basics, as well as specific tools and techniques to relieve bloating, constipation and other SIBO symptoms. Complete the course with take-home resources to set your new SIBO-Free lifestyle in motion.
Total Value: $1,155
Our Price: $247
One Year Access
Lesson 1 – what is SIBO
What is Small intestine bacterial overgrowth?

What damage does bacterial overgrowth cause in your gut?

How do you test for SIBO?

What type of SIBO do you have? This is important to know as it will determine what treatment is best suited for you

How to interpret your test results