Suffering from small intestinal bacterial overgrowth is a debilitating condition that affects millions of people worldwide.
SIBO (small intestinal bacterial overgrowth) is a complex health condition. Food reactions, stealth infections, and immune problems complicate matters worse. Patients are routinely given misinformation and improper treatments. Even the most highly skilled practitioners can become overwhelmed and struggle to help patients with SIBO.
The problem with SIBO is twofold; the symptoms are varied and confusing, and there's no one-size-fits-all solution to treatment.
Solution: Dr Nirala Jacobi (The SIBO Doctor) has created an affordable program for practitioners and patients alike who want to learn how to overcome this chronic digestive disorder. She offers in depth training, certification as a practitioner, free tools to enable practitioners to treat their own patients, and the SIBO Bi-Phasic Diet Protocol designed specifically for overcoming SIBO.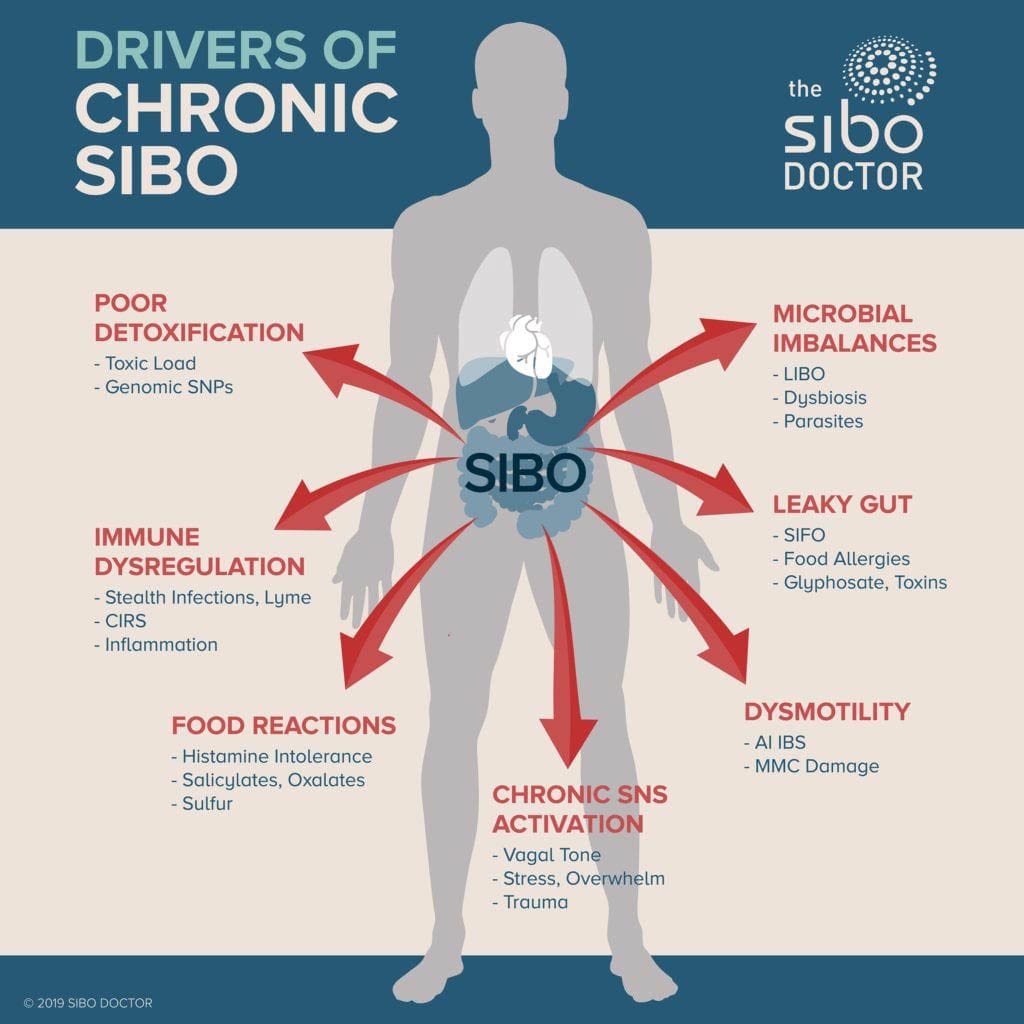 Learn to Untangle the Web of SIBO and Gut Problems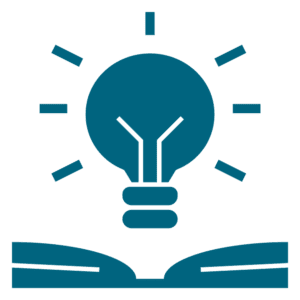 Propel your knowledge to expert level.
Practitioners who complete our SIBO Mastery Program can attain the status of a SIBO-Doctor-Approved Practitioner.
Patients who complete our SIBO Success Plan are empowered with all the tools they need to finally understand and overcome SIBO.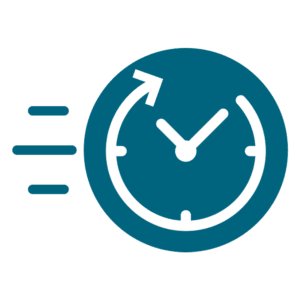 Achieve Faster Results.
Our training programs teach insider techniques and tried-and-true protocols to manage the complexities of SIBO.
That means less frustration and faster results.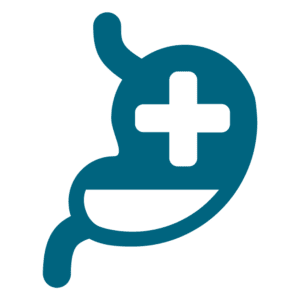 Put SIBO in its place.
SIBO is part of a complex web of gut health.
Our programs teach you how to leverage the science behind the microbiome, leaky gut, and the gut-brain axis to overcome SIBO once and for all.
From the Creator of the SIBO Bi-Phasic Diet
"People are suffering needlessly." Nirala Jacobi, ND, founder of The SIBO Doctor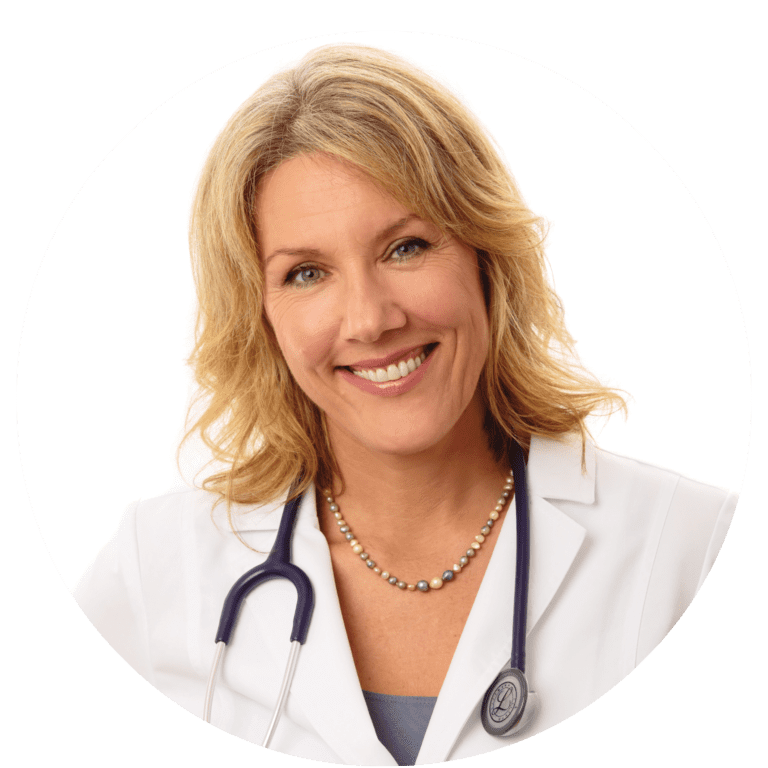 The training programs from the SIBO Doctor are crafted and delivered by Nirala Jacobi, ND, an internationally-recognized educator on SIBO.
• Thoroughly researched and backed by the latest science
• Guided by 20 years of clinical experience
• Accessible worldwide—where doctors and patients may have nowhere to turn
Explore Our Online Courses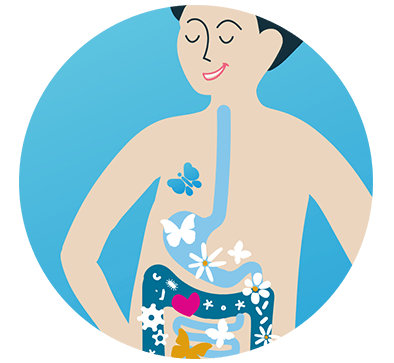 The SIBO Success Plan (for patients)
This 8-week program will empower patients with a solid understanding of SIBO.
Learn how to manage your symptoms and prevent them from coming back.
Comprehensive practitioner trainings
Brought to you from leading experts in the field of gastrointestinal health, we have courses on topics that range from restoring the microbiome to mastering IBD to performing a functional GI exam.
You'll find everything you need to become the gut health expert your patients need.
SIBO is riddled with complexities. Standard protocols aren't working, and patients are desperate for help. The SIBO Doctor provides online education programs for practitioners and patients. Practitioners accelerate to an expert level. Patients get relief at last.