the Pediatric Gut
Integrative Protocols for Infants through Teens
Gain the Confidence to Promise Predictable Results for Your Pediatric Patients.
If you've ever worked with children in your integrative healthcare practice, you know that it's not like working with adults. Children's symptoms present differently. Their exposures and risk factors are unique. They can't always handle the same testing methods as adults. Children have a higher risk of allergic reactions to medications and herbs. Dosages need to be thoughtfully calculated and monitored.
Children also have parents—who are often worried, nervous, and burnt out. The parents want answers NOW.
This course will arm you with the knowledge and skills to take on pediatric cases related to functional digestive disorders with complete confidence.
Although the course focuses on gastrointestinal conditions, the lessons you'll learn extend far beyond the gut. Gut health influences everything from the skin to the immune system to the mind, making this course relevant to every practitioner seeing pediatric patients.
Read on for all the details of the course. When you're ready, click the button to join!

When you effectively diagnose and treat these children, you'll make an enormous and lifelong difference in their lives.
Here's a Glimpse of What You'll Learn in This Course
● How to evaluate the causes of infant reflux, colic, and more
● How to coach families on food introduction to minimize allergic risk
● How to tease out the causes of common GI complaints in kids
● The most common reason for bloating in children—that should always be ruled out first
● Which symptoms are most predictive of SIBO in children—based on studies from around the world
● What tests to run in children and how not to over-test
● When medications might help and when natural products work best
● How to calculate and fine-tune dosing in children
● The precautions you should take when using dietary interventions with kids
● Numerous go-to naturopathic protocols for treating children with colic to constipation to unexplained nausea and more!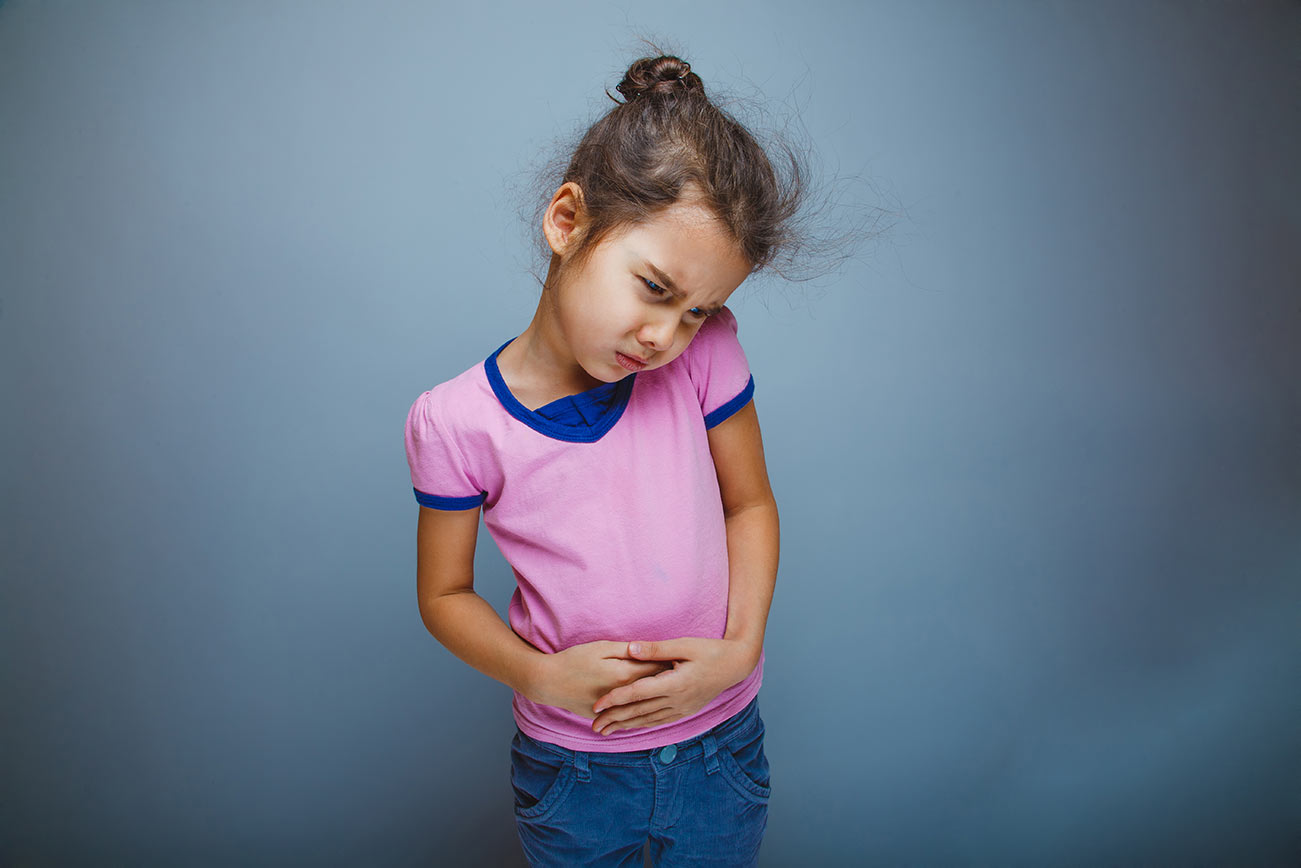 You'll also learn clinical pearls and quick remedies for the pediatric GI conditions you most commonly see in practice.
Presented by Leaders in the Field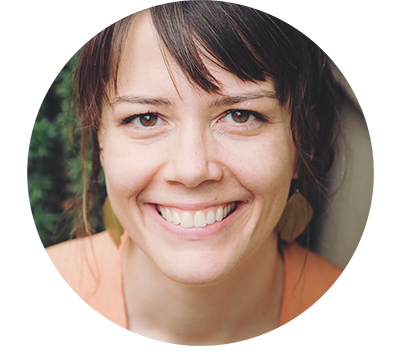 Dr. Megan Taylor, ND
Dr. Megan Taylor practices integrative primary care for adults and naturopathic gastroenterology for adults and children with digestive complaints, allergies, and autoimmune disease in Seattle, WA. Dr. Taylor earned her doctorate in naturopathic medicine from National University of Natural Medicine in Portland, Oregon, graduating with honors. She completed two years of post-graduate residency training in primary care and naturopathic gastroenterology under the mentorship of Steven Sandberg-Lewis, ND and Allison Siebecker, ND, LAc. She serves as adjunct faculty at Bastyr University, teaching the gastroenterology curriculum, and enjoys lecturing and teaching across the country and online. She is a proud member and former board member of the Gastroenterology Association of Naturopathic Physicians.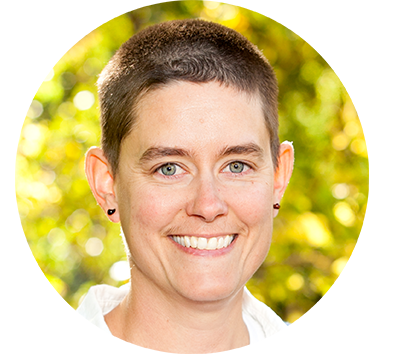 Dr. Whitney Hayes, ND, LAc.
Dr. Hayes is a graduate of the National College of Natural Medicine in Portland, Oregon, with the distinction of acquiring two degrees: a Naturopathic Doctorate (ND) and a Master's of Science in Oriental Medicine (MSOM). Her unique style brings together tools from both Eastern and Western medical traditions. Practicing in Portland, Oregon, Dr. Hayes focuses on treating gastrointestinal disorders, including IBS, functional digestive disorders, and SIBO.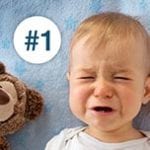 GI Conditions in Infancy
The first module of this course provides comprehensive guidance on digestive health and common imbalances seen in infants.
✔ Understand microbiome development in infants
✔ Describe the causes of infant reflux
✔ Differentiate when to use a proton-pump inhibitor (PPI) and when not to in infant reflux
✔ Master an understanding of infant colic and common causes
✔ Learn and master naturopathic protocols for treating infant reflux, colic, and infant microbiome health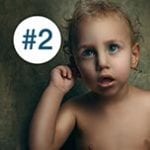 Immune-Mediated Pediatric GI Conditions
The second module of this course gives you an understanding of the role of immune activation in perpetuating pediatric GI conditions.
✔ Understand the role of early food introduction in the prevention of allergy
✔ Differentiate food sensitivity and food allergy in the pediatric patient
✔ Review the role of increased intestinal permeability (leaky gut) in immune-mediated pediatric conditions
✔ Learn how atopy relates to immune-mediated GI conditions, including eosinophilic esophagitis
✔ Understand how to manage visceral hypersensitivity in pediatric GI care
✔ Learn and master naturopathic protocols for addressing immune activation as it pertains to pediatric GI health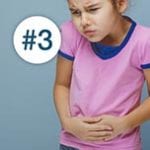 GI Conditions in Children
The third module of this course explores the relationships between microbiome imbalances, constipation, and pediatric abdominal pain.
✔ Differentiate the causes of pediatric abdominal pain
✔ Recall the contributors to dysbiosis in childhood
✔ Identify when to consider SIBO in the pediatric patient
✔ Understand the role of constipation in abdominal pain and dysbiosis
✔ Learn and master naturopathic protocols for common childhood digestive imbalances and wellness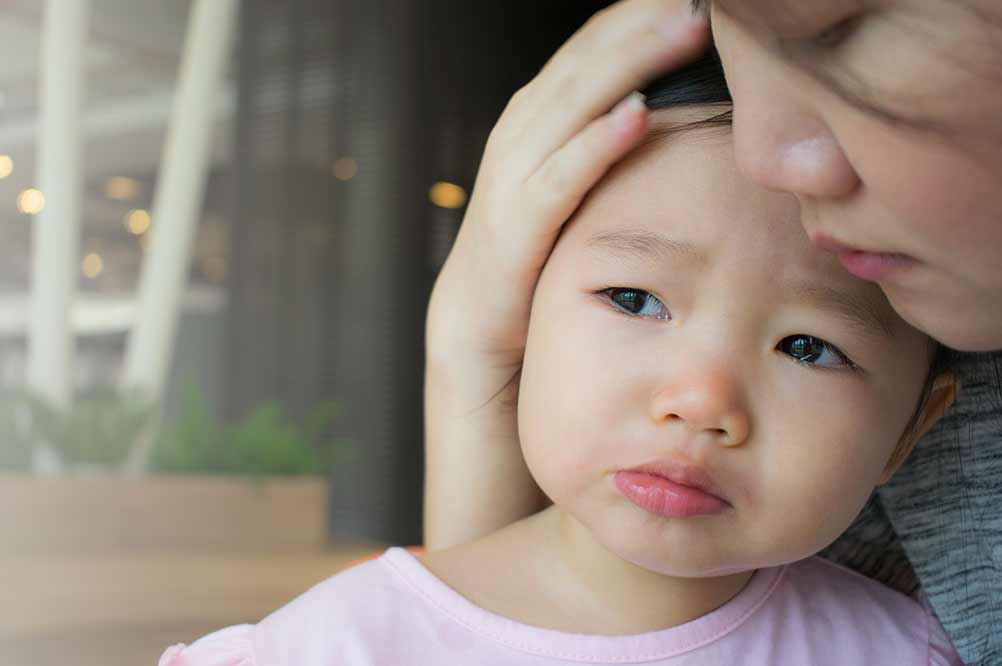 Learn strategies to engage both the child and the parents in therapies that will create lasting change.
Here's Everything You Will Receive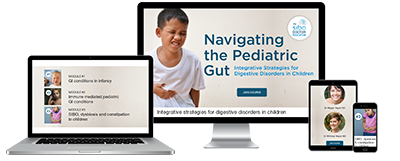 ✔ Comprehensive Video Trainings
✔ Instant access to all course materials through your membership portal
✔ One full year of online course access
✔ Downloadable Lecture Notes
✔ PDFs of all slides
✔ Certificate of Course Mastery
✔ Certificate of Completion
✔ CPE points (check with your association)
✔ Easy reference when you need it
✔ Live Q+A - Dec 7th, 2020 - 6pm US Pacific time. (Dec 8th, 1pm Sydney time)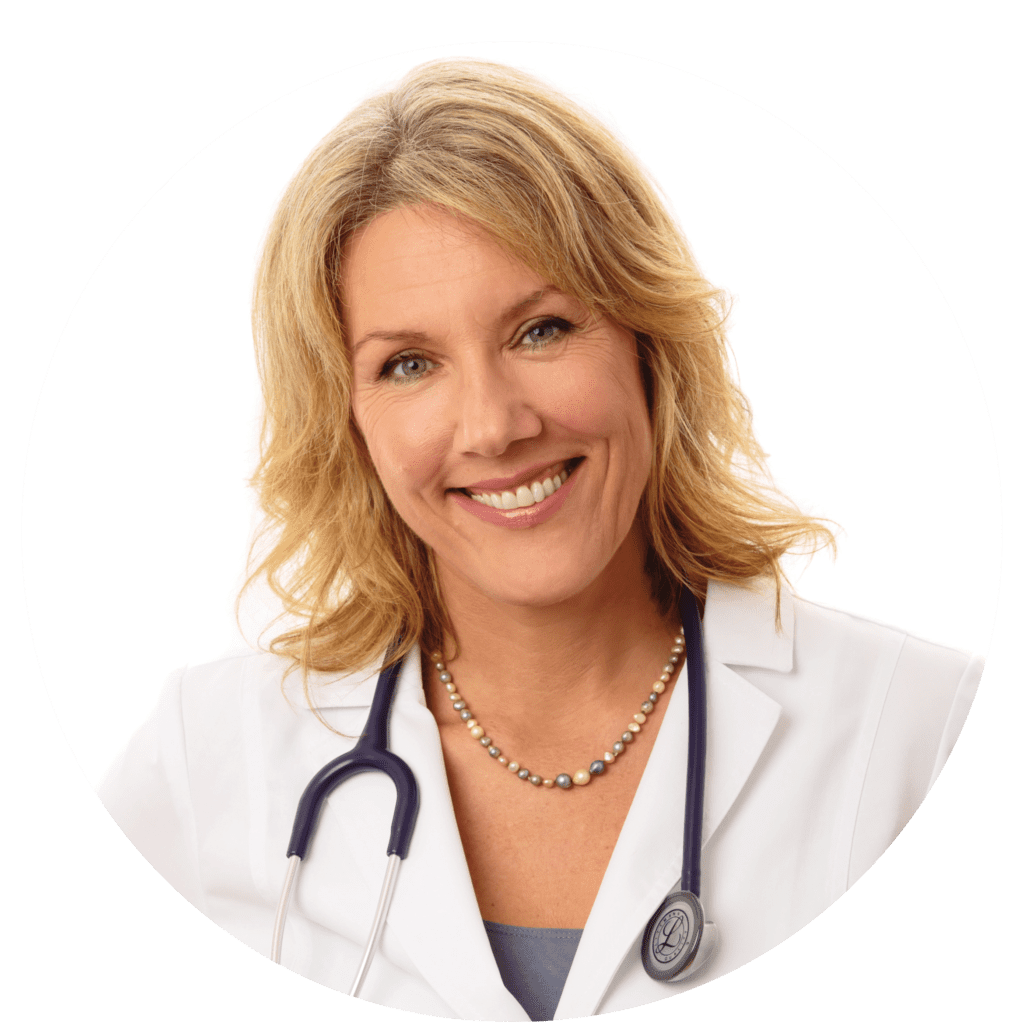 Dr Nirala Jacobi, ND