If you've ever faced a patient with persistent abdominal pain after gallbladder removal—or all the signs of fatty liver but a normal ultrasound—or unusual enzyme elevations on routine labs—and not known exactly what to do… this course is indispensable for you.
✔ Most of what you learned about the liver and gallbladder in medical school or practitioner school is now outdated
✔ The liver and gallbladder are interacting with other body systems in ways you probably never imagined possible
✔ The myopic approach of treating the liver or gallbladder in isolation never worked and never will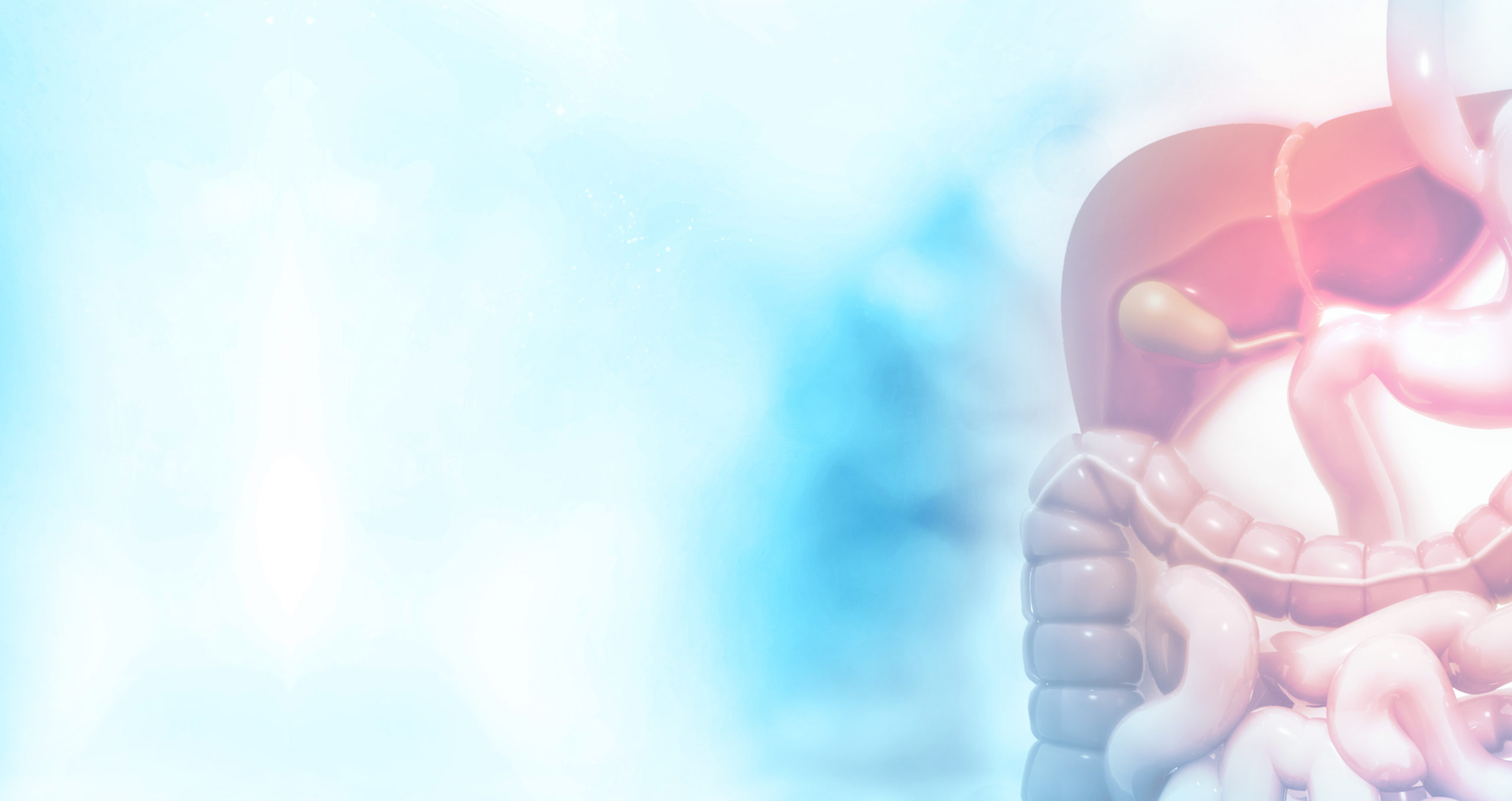 "Finally, we have a systematic training that arms practitioners with strategies to treat the liver and gallbladder that are fundamentally different than the conventional approach."
Dr Nirala Jacobi
The Liver and Gallbladder in Health and Disease
In the latest course offering from The SIBO Doctor, two internationally recognized naturopathic doctors compile current research and strategies for the integrative management of liver and gallbladder diseases. This comprehensive course will teach you:
✔ Why the liver and gallbladder matter in conditions ranging from diabetes to viral infections to dementia
✔ How the liver and gallbladder interact with SIBO and leaky gut
✔ The role of bile acids as hormones and why that matters to the gut microbiome
✔ Integrative protocols for liver diseases ranging from fatty liver to hepatitis to cirrhosis
✔ Naturopathic strategies for biliary conditions ranging from bile acid diarrhea to bile acid reflux to biliary dyskinesia

Coordinating more than 1500 metabolic processes, the liver and gallbladder influence everything from endocrine and immune function to musculoskeletal and neurological health.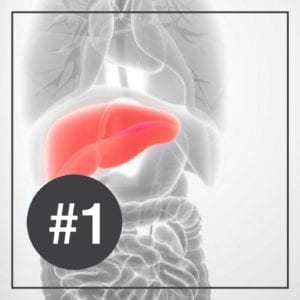 LESSON 1: LIVER FUNDAMENTALS
Understand how the liver affects chronic disease
● Modulating Phase I, II, and III detoxification
● Vagal tone in liver detoxification
● Glutathione production and methylation
● Naturopathic strategies to support liver detoxification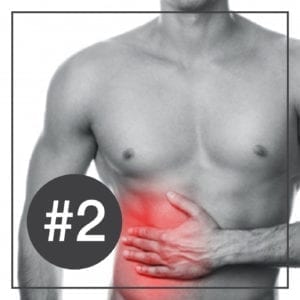 LESSON 2: NON-ALCOHOLIC FATTY LIVER DISEASE (NAFLD)
Understanding NAFLD in SIBO and leaky gut
● Differentiating NAFLD from alcoholic liver disease (ALD)
● Recognizing the clinical picture of nonalcoholic steatohepatitis (NASH)
● The clinical relevance of the 3-hit theory for NASH
● Minimizing the damage from visceral fat and adipokines in NASH
● Naturopathic protocols to reverse NAFLD and NASH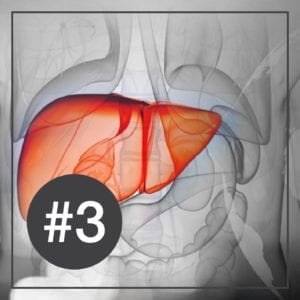 LESSON 3: ADVANCED LIVER DISEASE
Recognising and addressing advanced liver disease
● Monitoring and managing hepatitis C
● Integrative strategies for liver cirrhosis
● Herbal protocols to reduce viral burden
● Naturopathic protocols to reduce inflammation and fibrosis
at any stage of liver disease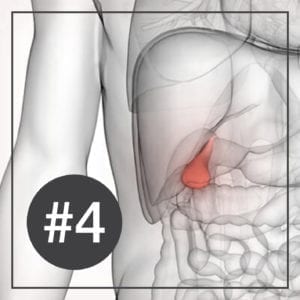 LESSON 4: GALLBLADDER AND BILIARY DISEASE
Gain proficiency in managing the most complicated cases
● Modulating bile acid metabolism via the gut microbiome
● Understanding primary bile acids, secondary bile acids, and
bile acid derivatives
● Bile acids in diarrhea and constipation
● Naturopathic protocols for gall sludge, gravel, and stones
● Naturopathic strategies for bile reflux, biliary dyskinesia, and
other biliary disorders

Liver and gallbladder diseases can progress to life-threatening sequelae. But in the everyday practice of medicine, these organs are largely ignored and left untreated.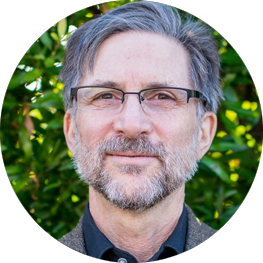 Dr Steven Sandberg-Lewis, ND
Dr. Steven Sandberg-Lewis is a skilled diagnostician and clinician. He has been a professor at National University of Natural Medicine (NUNM) since 1985, focusing on gastroenterology and gut-associated physical medicine. His expertise encompasses a range of digestive issues, including gastroesophageal and bile reflux, biliary dyskinesia, and chronic states of liver disease. He is the author of the medical textbook Functional Gastroenterology: Assessing and Addressing the Causes of Functional Digestive Disorders.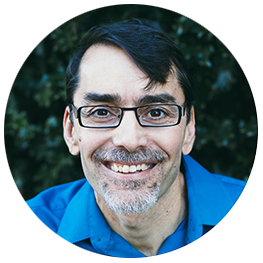 Dr Keivan Jinnah, ND, MsOM, LAc
Dr. Keivan Jinnah co-teaches an advanced course on liver and gallbladder disease with Dr. Stephen Sandberg-Lewis at NUNM. A graduate of NUNM, he has been in private naturopathic practice since 1998. Dr. Jinnah incorporates strategies from Traditional Chinese Medicine along with other naturopathic therapies for the treatment of hepatitis and liver disease. He is an advisory member of the Oregon State Viral Hepatitis Planning Group and sits on the medical advisory board of the national publication Liver Health Today.

The most common liver disease (affecting 1 in 3 people) creates no obvious symptoms. It can go undetected for years. Learn how to recognize the problem before the damage becomes permanent.
4 COMPREHENSIVE VIDEO LESSONS
✔ Instant access to all course materials through your member portal
✔ One year of online course access
DOWNLOADABLE LECTURE NOTES
✔ PDFs of presentation slides
✔ Easy reference for when you need it
CERTIFICATE OF COURSE MASTERY
✔ Certificate of Completion
✔ CPE points (check with your association)
LIVE ZOOM Q&A with COURSE PRESENTERS
✔  Keivan: Thursday June 25th, 5pm (US Pacific Time)
Steven:  Friday June 26th, 5pm (US Pacific Time)

"Clinicians often misdiagnose or overlook liver and gallbladder disease until it's too late. I teach my students naturopathic approaches for early recognition and disease reversal."
Dr. Steven Sandberg-Lewis
This Course Teaches You...
● Naturopathic AND conventional treatment approaches to everything from asymptomatic liver disease to fibrosis and cirrhosis
● Little-known protocols to treat gall sludge, gravel, and stones as well as bile acid reflux and other biliary disorders
● Strategies to recognize and reverse liver and gallbladder diseases before they become permanent
● How to address liver and gallbladder function in the context of chronic disease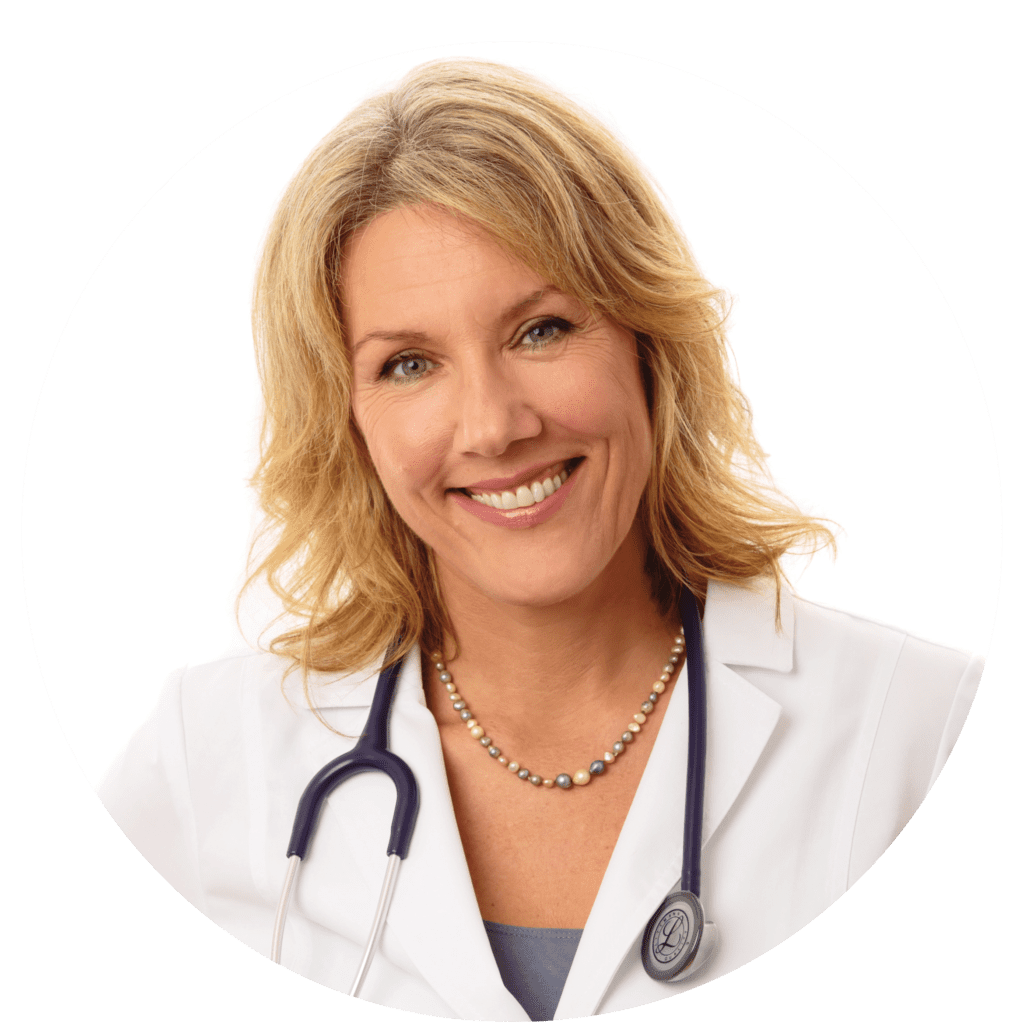 Dr Nirala Jacobi, ND