You Don't Need to Suffer From SIBO.
Over 550 Million People Suffer from SIBO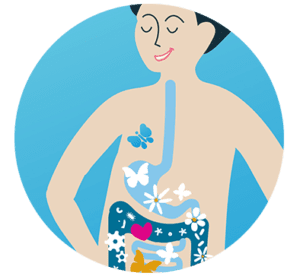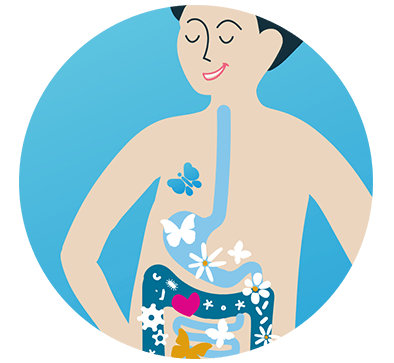 SIBO (small intestinal bacterial overgrowth) is a complex health condition. Food reactions, stealth infections, and immune problems complicate matters worse. Patients are routinely given misinformation and improper treatments. Even the most highly skilled practitioners can become overwhelmed and struggle to help patients with SIBO.
The SIBO Success Plan (for patients) is an 8 lesson course that empowers patients with a solid understanding of SIBO so they can beat it every day. Learn how to manage common symptoms such as excessive gas, bloating, constipation and diarrhea. 
Learn how to prevent symptoms from coming back with this step-by-step program. You will receive:
✔ Detailed instructions on how to beat SIBO
✔ Downloadable SIBO diets for omnivores and vegetarians
✔ Video instructions on how to control your SIBO/IBS symptoms
✔ Access to my SIBO Online Dispensary Guide
Lesson 1 – what is SIBO
What is Small intestine bacterial overgrowth?

What damage does bacterial overgrowth cause in your gut?

How do you test for SIBO?

What type of SIBO do you have? This is important to know as it will determine what treatment is best suited for you

How to interpret your test results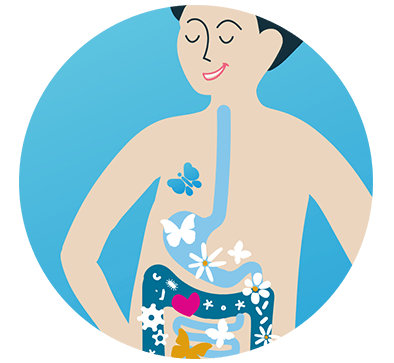 Kristina, Patient Testimonial #1
"After testing positive for SIBO, signing up for Dr. Jacobi's SIBO Success Plan was the most important step I took. This enabled me to feel empowered as I made decisions about my treatment. The class also helped me diagnose my oxalate sensitivity - something that has turned out to be the key element in improving my health. I can't thank Dr. Jacobi enough for this incredible source of information. I have already recommended the course to others at least a dozen times. Thank you!!! Sincere thanks to Dr. Jacobi and her team."
Steffi, Patient Testimonial #2
"Thank you so much for this amazing course! I already gathered so much information from all over the place and thought I already know so much but watching this course has helped me so so much. It really highlighted for me where to put my focus on in my healing journey and gave me the confidence and power to be part of my treatment plan in collaboration with my practitioner. I feel really empowered. I felt so unsure and had a hard time trusting practitioners after so many years of doctors telling me that I just need to relax. This course and all that I learned gave me a guide and helped me to be part in my treatment and it made it become more of a dialog between me and my practitioner instead of me just doing what I am told and then worrying and questioning if it is right and if it's even working. It really put my mind at ease and gave me confidence and hope that I will be better and I can go through this journey and come out with a better life with a lot of healthy habits that make me happy. All was very well explained and easy to understand and just enough to get all the important infos one needs but still short enough to keep concentrated to really listen and learn and keep the information. I loved all the tips and videos and suggestions and the SIBO Dispensary Guide is just amazing. Thank you so much! I am so happy I did it!"
Vaile, Patient Testimonial #3
"I took the SIBO Success Plan and SIBO Histamine Bi-Phasic Diet courses. Dr Jacobi is without a doubt the most knowledgeable, caring, thorough, interested, interesting, and thoughtful Doctor. I have been chasing my GI symptoms around for years going to all kinds of GIs and alternative medicine doctors, even traveling for this without getting anywhere, not learning anything, getting no relief, and no one knowing anything. Everything Dr Jacobi taught me via these courses, it's just all so amazing. Thank you from the bottom of my heart."
Dianne, Patient Testimonial #4
"I am so excited after completing the first lesson and downloading the biphasic diet. So much information to digest but presented in such a clear and informative way. I am so grateful for the opportunity to educate myself at a price that is affordable for me. So thank you for this wonderful course."