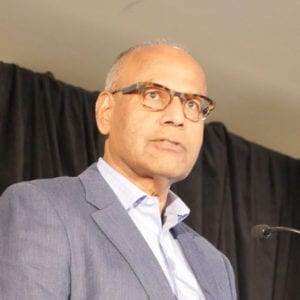 One of our local SIBO experts, Dr Iggy Soosay, founding member, chairman, and senior lecturer for over 15 years at ACNEM, and nutritional & herbal medicine clinician with over 30 years of experience, discusses how to treat SIBO in a straight forward manner.
Walk through a case study with Dr Soosay – a free Bonus Video from the SIBO Summit recordings.
Of course you're always welcome to make use of our Practitioner Education Portal as well.
In health
SIBOtest Team